Scholar. Writer. Teacher. Activist.
Natalia Mehlman Petrzela, Ph.D. is a historian of contemporary American politics and culture and is currently writing a book on American fitness culture. She is the author of Classroom Wars: Language, Sex, and the Making of Modern Political Culture (Oxford 2015), co-host of Past Present Podcast, a frequent media guest expert, speaker at universities and conferences, and contributor to national and local news outlets. Natalia is Associate Professor of History at The New School, a co-founder of wellness education program Healthclass 2.0 and a Premiere Leader of intenSati. She holds a B.A. from Columbia and a master's and Ph.D. from Stanford and is based in New York City.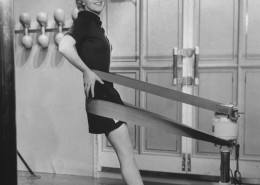 in eds., Raymond Haberski and Andrew Hartman, No Things but in Ideas: United States Intellectual History, Cornell University Press, forthcoming.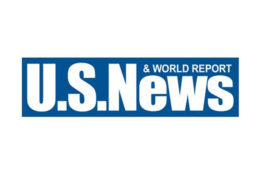 U.S. News and World Report May 24, 2017